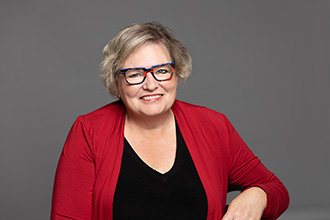 Eva Gutsche (She/Her) – Principal, Facilitator, Consultant, Coach
Eva Gutsche, the founder of STEM Consulting and Marketing, has extensive experience in the hospitality, communications and training industry and brings a solid business foundation to the workshops.
Eva brings 20 years of experience as a facilitator, moderator, workshop designer, and presenter, working with the public and private sectors, and assisting clients in improving their overall performance and bottom-line results.
Eva's direct hospitality background spans over 20 years of experience across Canada and is comprised of hotel sales, sales management, revenue management and leadership.
MBA from Simon Fraser University
Diploma in Hospitality Management from Centennial College – Major in Travel & Tourism
Certificate programs in Leadership, Pricing Strategy & Revenue Management from Cornell University
Design Thinking certificate – Harvard
Licensed Practitioner – Insights Discovery & Lumina
EQAT Trainer – Destination Canada
Associations we are members of and Organizations we are pleased to partner with: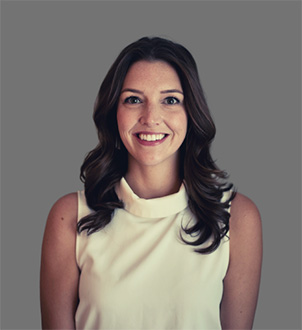 Rachel Glover (She/Her) – Partner/Director of Diversity & Inclusion Programming
Rachel Glover is an experienced trainer and educator for public and private sector organizations specialized in the area of sexuality, diversity, inclusivity, communication, team building, respect in the workplace and other related topics.
Rachel has the ability to facilitate difficult content/conversations in a comfortable way allowing participants to understand and interact with the information. As a result, she creates an environment of high engagement which often results in a shift in mindset and greater retention of the information delivered.
BA from York University in Toronto
Certificate programs in Leadership and Inclusion, Diversity Inclusion in the Tourism Industry, Sexual Health and Sexual Health Education.
Lectured at the University of Alberta, a panelist for the CGLCC, a keynote speaker for the Human Resources Professional Association conference, and has consulted and facilitated throughout Canada for both small and large scale organizations.